Collector Page for Ella Lesatele
Member since 4/20/2006
| | |
| --- | --- |
| Location: San Francisco, California | Collector Since: 2003 |
| | |
Collection Properties

Types of ML Books Collected

Regular, with DJ (93)

Regular, no DJ (66)

Giant, with DJ (6)

Giant, no DJ (1)

Types of Bindings in Collection

&nbsp

&nbsp

Total Titles in Collection: 166
Comments on the Collection
My collection is pretty utilitarian. I'm buying copies to read, so I have a lot of ex-libris and student copies.
Collection Images
(Click on image for full size)
This is the cover to the only Giant I've read so far. My copy is undated but it has the old B & L torchbearer on the title page.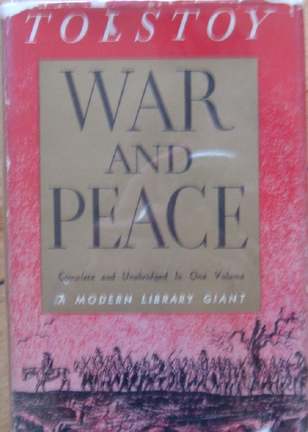 Another favorite: this is the 1948 edition.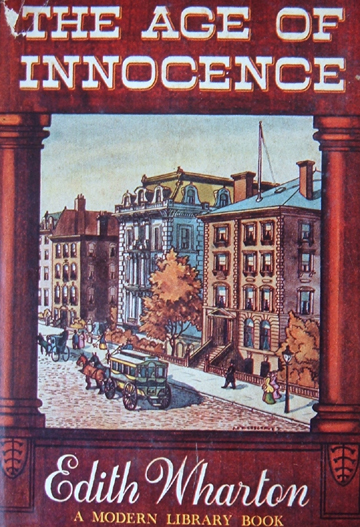 I really like this design, but the plays were awful; this is the 1964 edition. I think it must have been dropped in a tub at some point.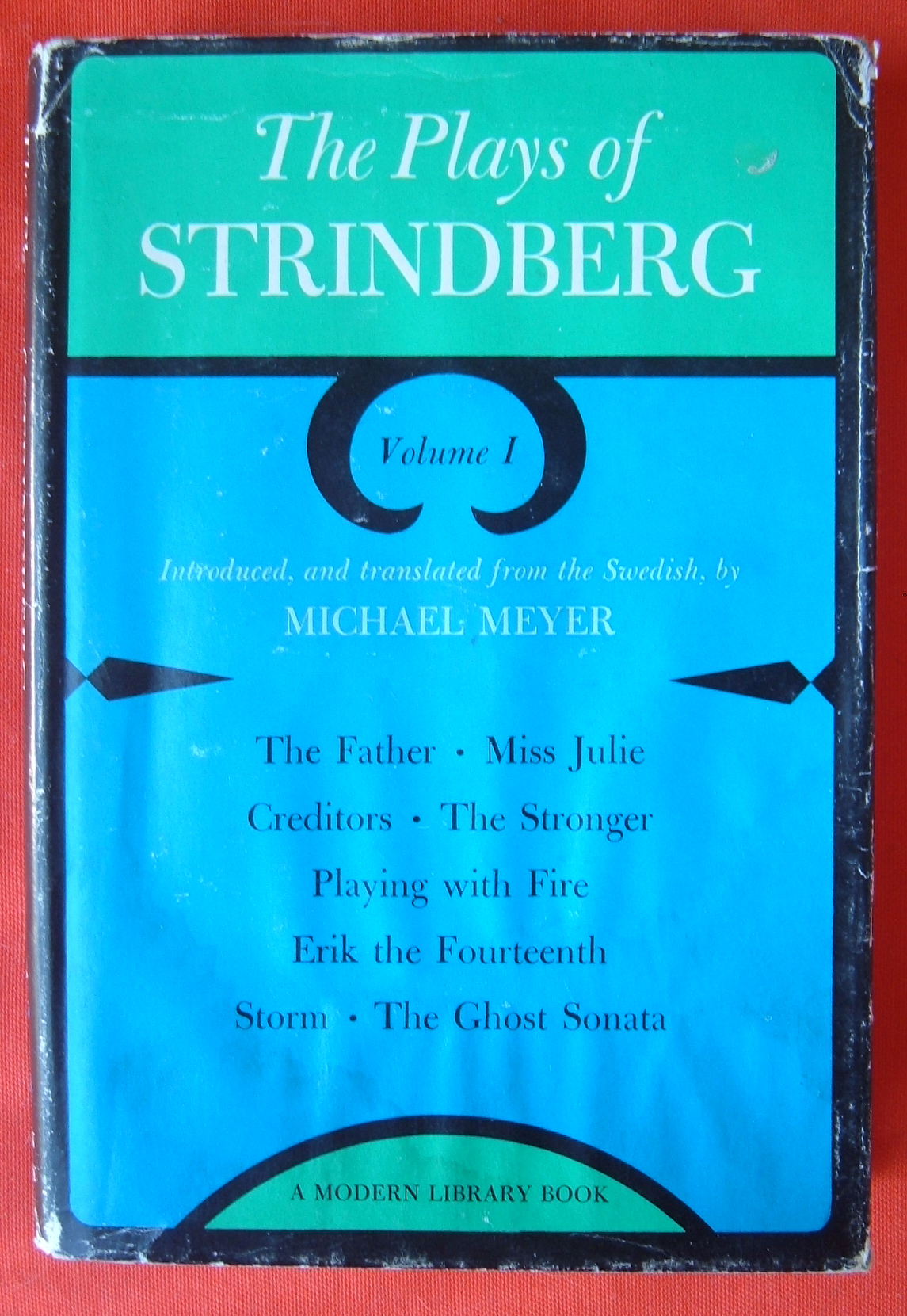 On the More Personal Side...
| | |
| --- | --- |
| Favorite ML Titles | Disliked ML Titles |
| | |
| | |
| | |
| | |
| | |
Favorite Dust Jacket: "What Makes Sammy Run?", 1952 printing
ML Title Currently Reading: "The Way of All Flesh" by Samuel Butler
Last ML Title Read: "Power" by Lion Feuchtwanger
I would like to read every title (except Giants) the ML published between 1930 and 1960. My list has about 390 books books on it, and I know I'm missing some. I've read about a hundred so far, since 2003, and I've liked almost everything. What I like the most about ML editions is their portability and the variety of titles. I keep a book blog, www.boxofbooks.typepad.com, about my project.
Personal Image
(Click on image for full size)