Collector Page for Isaac Kagan
Member since 12/22/2005
| | |
| --- | --- |
| Location: Oceanside, New York | Collector Since: 2005 |
| | |
Collection Properties

Types of ML Books Collected

Regular, with DJ (18)

Regular, no DJ (27)

Giant, with DJ (6)

Giant, no DJ (4)

P-Numbered Paperback (1)

College Edition (1)

Types of Bindings in Collection

&nbsp

&nbsp

&nbsp

Total Titles in Collection: 57
Comments on the Collection
Always a reader and a collector by default, i realized that i had a few of the Modern Library series on my shelf. Now i look for them as well as SF, Westerns and Mystery. I do not have a theme or a focus yet, i just collect what i like. I do try to get the nicest copies that i can.
Collection Images
(Click on image for full size)
Some of my books and me.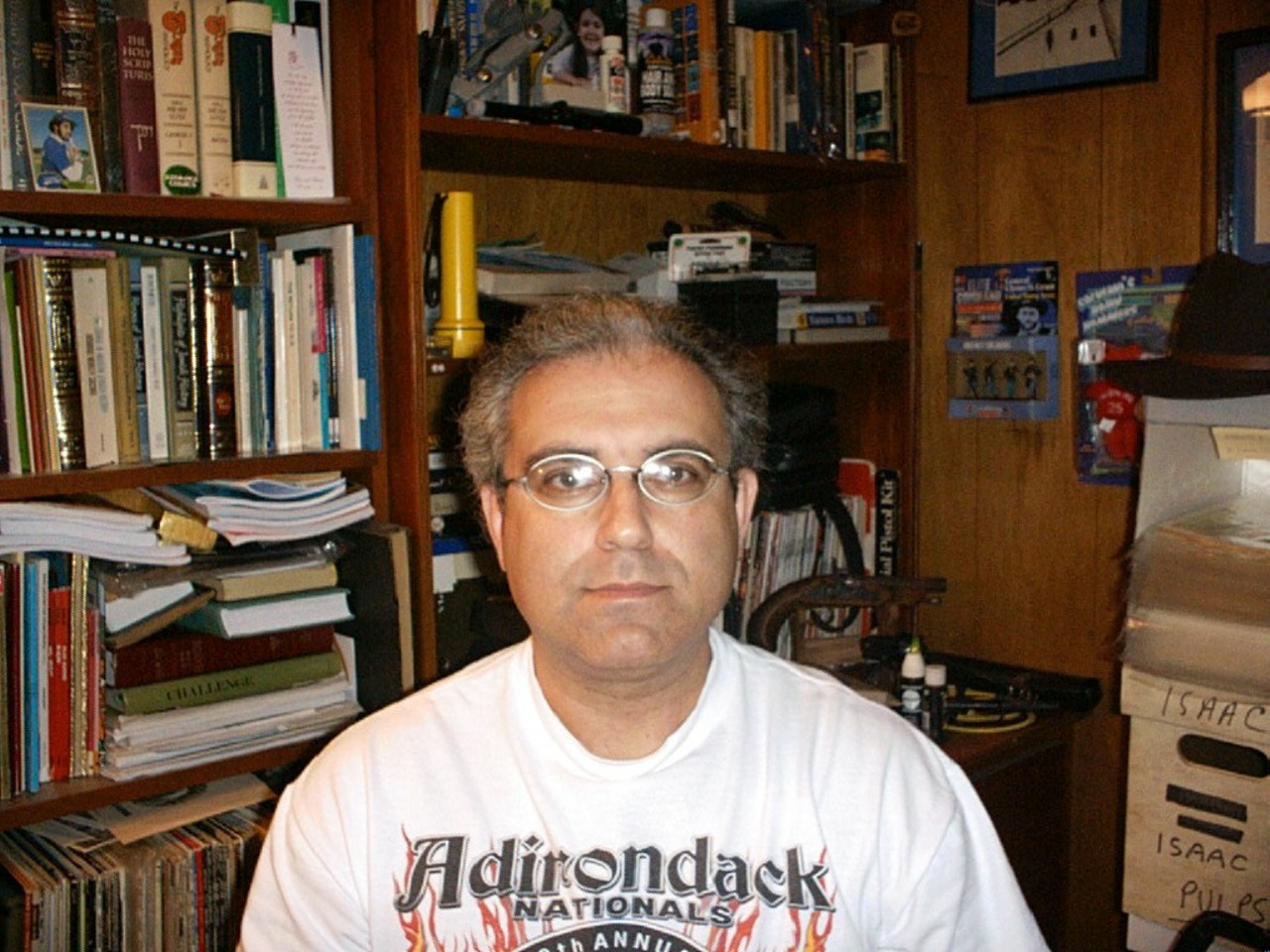 On the More Personal Side...
| | |
| --- | --- |
| Favorite ML Titles | Disliked ML Titles |
| | |
| | |
| | |
| | |
| | |
Personal Image
(Click on image for full size)