How Not to Use Pinking Shears
A quote from John Krygier:
"I have always said that no good can come from having pinking shears around the house."
Here's a good trivia question: Who does this 1982 copy of Moby Dick belong to? The book was received as a gift, and the gift giver kindly (and fancifully) price clipped the dust jacket with a pair of pinking shears.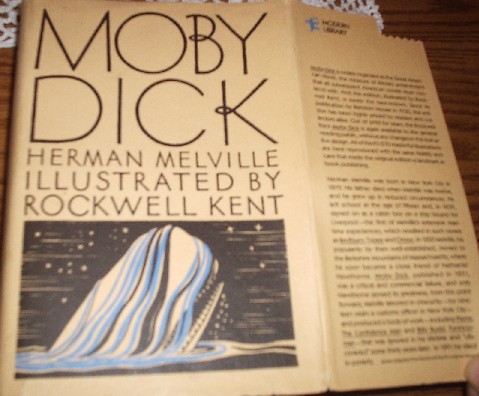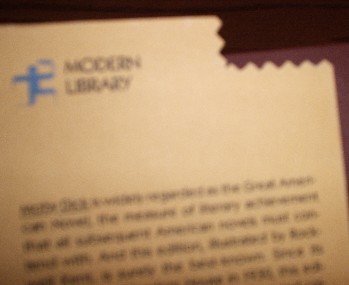 scroll down for the answer...
(From the Madaline Reddy Modern Library Collection)